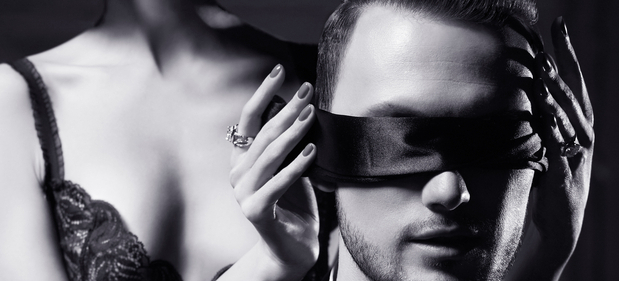 You consider yourself a VIP discretion is essential for you. Money is not an issue for you, and over many years you have had a relationship with a reliable contact. Lately, on one or two occasions, things have gone awry, you ordered and paid for a Bentley, but a Mercedes was delivered. You don't complain because sometimes shit happens! But all of a sudden, with your once reliable contact, things start to go wrong again and again. What to do? You have a reputation to keep, and you need discretion. You can not simply contact any random supplier. Such actions could result in an even bigger mess. The relationship with a business you have dealt with for many years has had the trust irrevocably broken.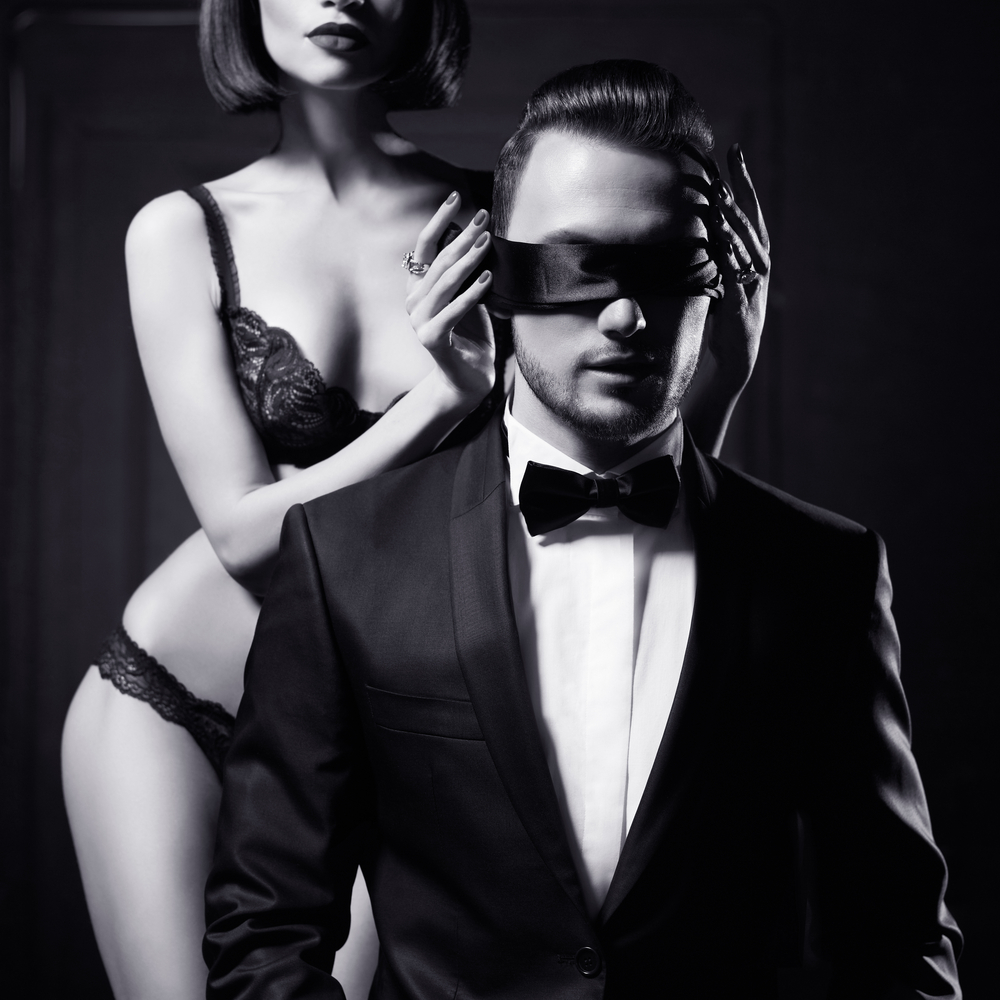 Let's look at another case. The same scenario is a trusted and valued business relationship that you have had no second thoughts about because reliability and discretion were guaranteed. You can't leave town because of business or family commitments. As a VIP, you have your preferred access to check what is available at the dealership. Hey, presto! You have your eye on a unique one-of-a-kind bespoke model Porsche. The problem is that this particular model is only available in Paris at the moment. But you are in Abu Dhabi. Yet you are determined to have this model in particular shipped to you at any cost. You call the number of the provider you have used for many years. The dial tone is dead! The number is out of service. You try other avenues to contact to no avail. Who knows why the provider you have long patronized is no longer in business? There could be a million reasons, but you have to accept that it is what it is. And so it seems your wish will remain just that, an unfulfilled wish.
The fact is you still want to continue your extracurricular activities, but what to do? You are a renowned person in your community or business you have a reputation to uphold. Discretion is the priority. You do not have the freedom or the luxury to take a risk by contacting any random Agency. It would be a stressful situation for you.
Rest assured your dilemma is over. We are a concierge agency with over 15yrs in dealing satisfactorily with individuals such as yourself. Contact us at your leisure, do your due diligence. We operate a public presence while also operating under the radar on an introductory basis. Let us put you back on track with the professional and reliable service you deserve.