Metaverse is a word that is used very often lately. It entered common usage in 2021.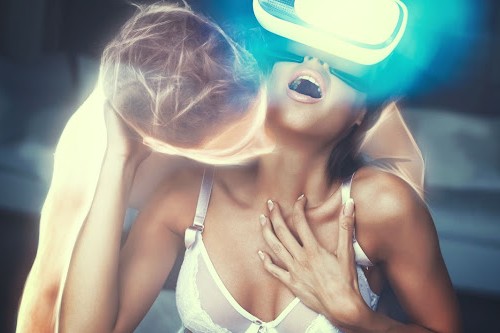 What is the "metaverse" and how will it affect us?
There are many ways the metaverse has been defined. There are different theories on how its eventual usage will look. Unfortunately, at present, we do not have a single definition of what the metaverse is. In years to come, the metaverse will affect the way we live our daily lives in many ways. It will undoubtedly unleash a wave of socioeconomic change.
With the advent of web 3.0, the Metaverse can become a digital space, offering products and services through an ever-expanding network of three-dimensional worlds. And simulations that an unlimited number of users can experience synchronously. All this through future extended reality (XR) technologies.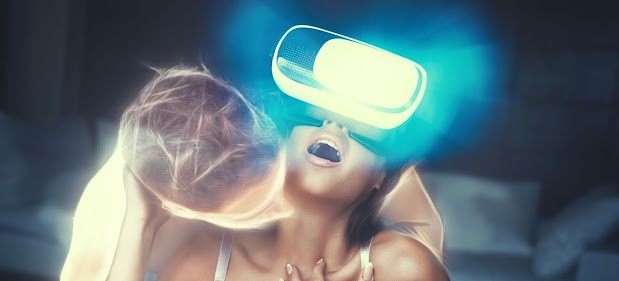 Users of the Metaverse will most likely transfer their digital selves, in the form of avatars along with their digital property across multiple locations in the Metaverse, all the while connecting and interacting with themselves and these properties.
Some people have speculated about the Metaverse, that one day our digital lives will come to be more important to us than our physical lives. Thus our online identities, digital property assets, and relationships we form online will supersede the same things in our physical existence.
Others have speculated what sex will look like in the metaverse. After all, VR sex is already happening. Also, pornography has a way of ending up in any new technology. Behind the scenes, tech developers focusing on adult entertainment and adult content are exploring ways of using the metaverse to facilitate good consensual sexual experiences that are realistic. Activities such as accessing Escorts on the metaverse using VR or AR will become possible. But don't expect this to happen on platforms such as Metta(Facebooks Metaverse) because Mark Zuckerberg's vision of the metaverse will be a sexless place when you consider that you are not even allowed to show a nipple on Instagram!