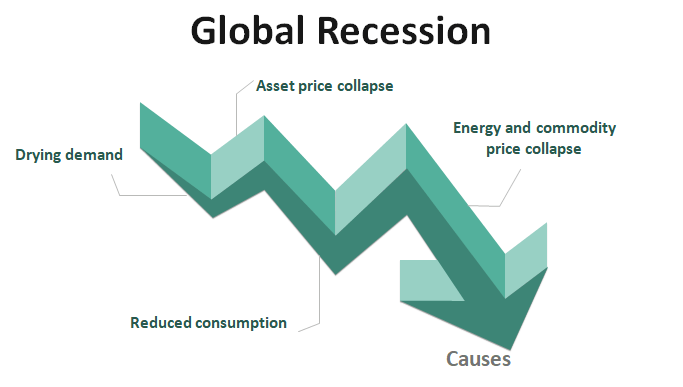 Are we headed for a global recession? This is the big question of the day among economists. One thing economists do know is that we should brace ourselves for higher prices over the next 12 months. The war in Ukraine and the pandemic have caused disruption and supply chain issues. These problems are contributing to high inflation. Prices should start to ease soon but may remain permanently higher than before the war in Ukraine. From data in previous years, we know experts can not determine that we are in a recession until there is a full-blown recession.
Even the Biden administration will not admit that the USA is in recession despite successive quarters of negative economic growth.
It seems Sex Workers may have the answer for these highly educated economists. These workers work in a profession that's at the forefront of changing consumer habits. In previous years Sex Work was seen as recession-proof, but these days, workers in strip clubs, brothels, and adult content creators now say they are all feeling the pinch. They have been susceptible to the effects of the slowdown in economic growth, fewer customers, and fewer tips.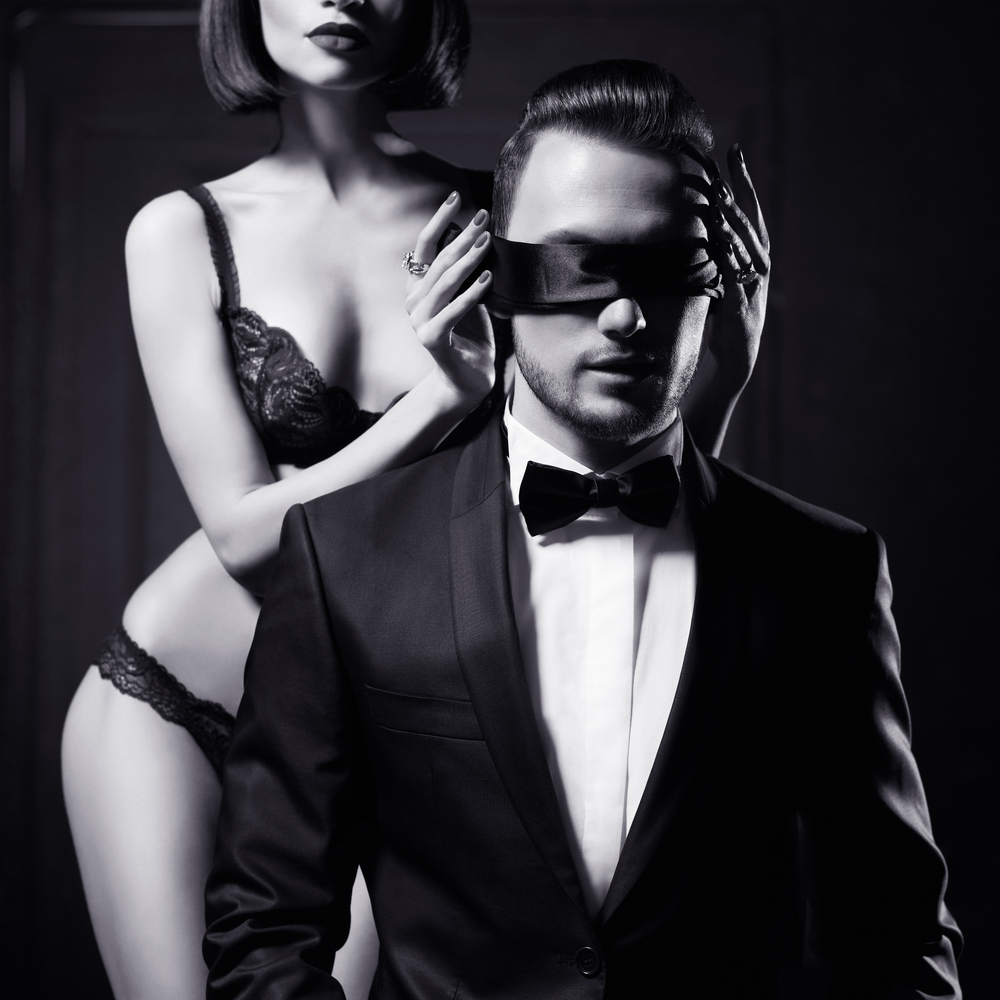 But it seems this slowdown so far has been limited to the lower and mid-levels of the adult business/Sex industry. The feedback from high-end escorts is that business is still booming. The clients at the top end of the market have (as of now) not cut back on spending. In fact in the UK, prices have risen higher due to the UK's record high inflation.
The moral of the story is there are winners and losers during this recession. Let us hope to be on the side of the winners!